Situated in the center of Lima's Miraflores District, SkyKitchen offers you a unique three hour experience. We show you how to cook your own Peruvian food. Enjoy your self-prepared dishes while having a conversation with your fellow participants and us.
Include Perú's most extensive fruit tasting by far! Get your taste buds challenged by tasting more than 35 fruits, all grown in Peru.
Add a market tour to your class! We will guide you through a typical market in a small group for almost one hour and show you the incredible variety of produce and explain how it is used.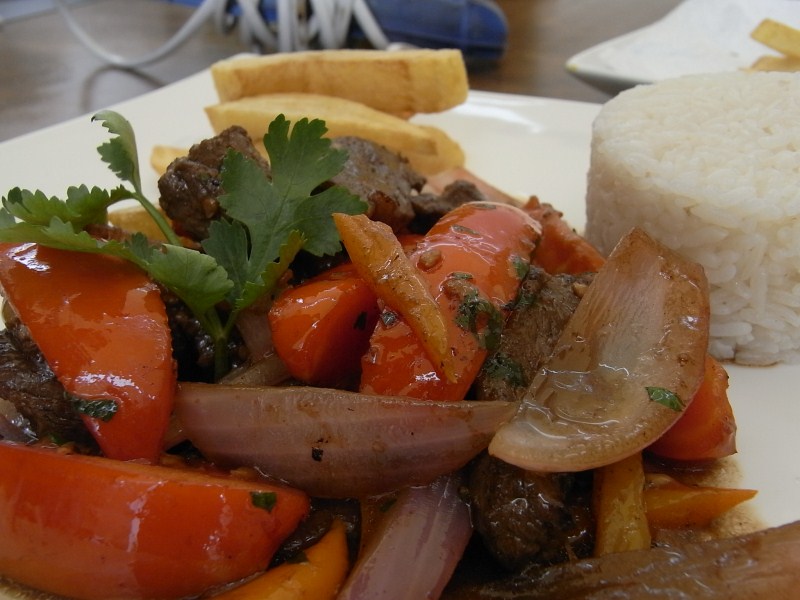 Prepare the most popular dishes of Peru: "Causa", "Ceviche", "Lomo Saltado" and "Picarones".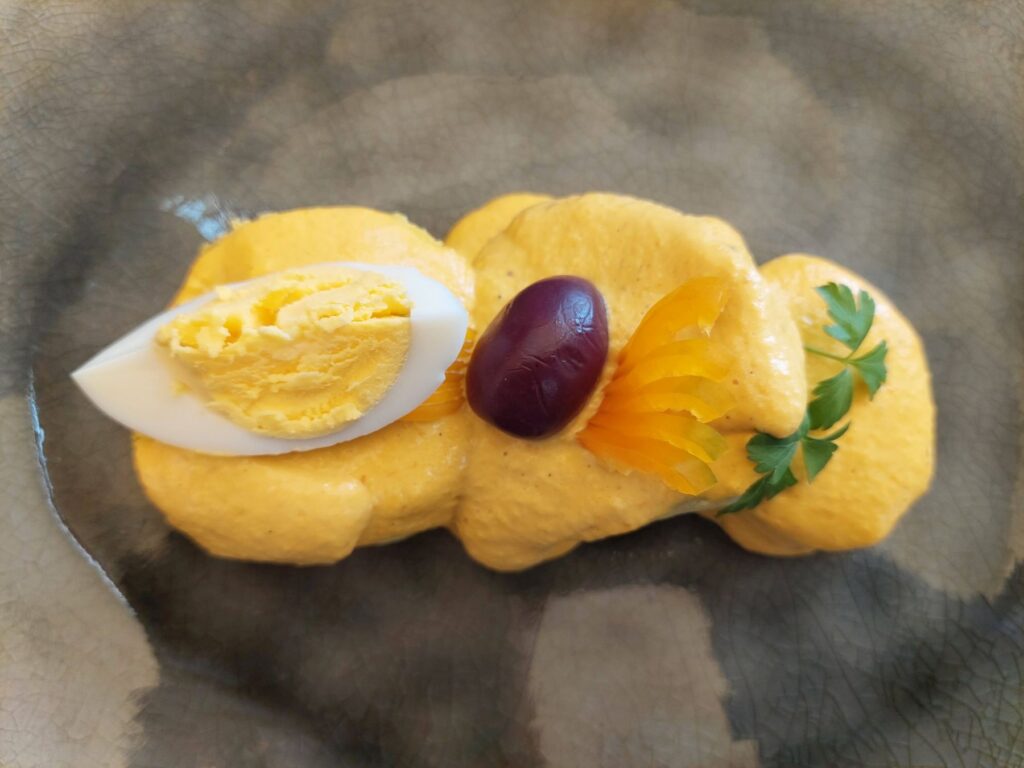 ​Learn to prepare the traditional dishes "Papa a la Huancaína", "Ceviche", "Ají de Gallina" and "Pastel de Choclo"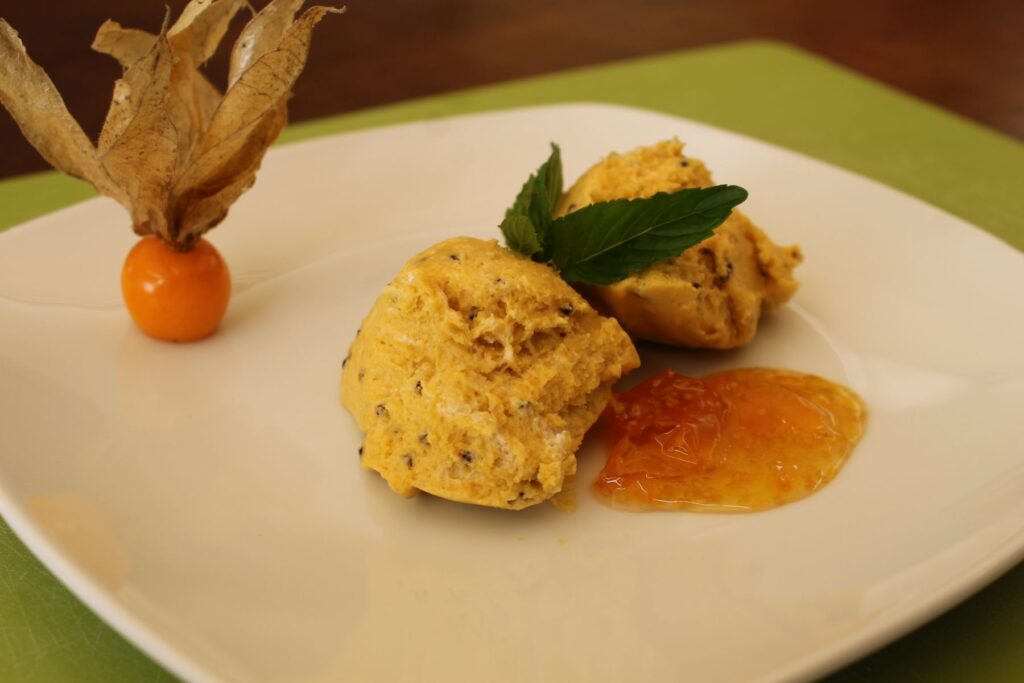 Learn how to cook different dishes from the Andes and how Quinoa is used in Peruvian cuisine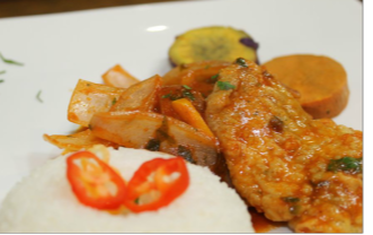 Peruvian seafood dishes you can prepare other than "Ceviche"? This class is for you!
Fruit tasting + Cooking Class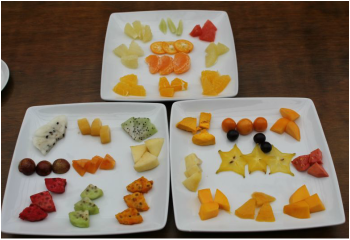 Lima's most extensive fruit tasting! Taste more than 35 types of Peruvian fruits previous to one of our cooking classes.
Market Tour + Fruit + Cooking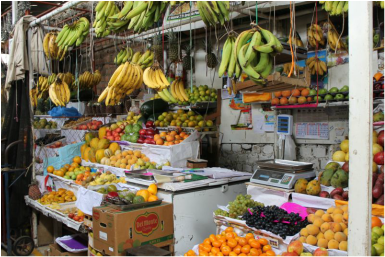 Let us teach you the diverse Peruvian products in a colourful market. Together with our fruit tasting and cooking class.
Great view over Lima's Miraflores district
Nice rooftop terrace
Open air environment, but sheltered
Classes in English, Spanish, and German
Experienced cooks and teachers
Fresh ingredients
Recipes in electronic form
Additional information on your meals:
– origin of the dishes
– plating and food presentation
– how to replace certain products in your home country
Our space (click to open)
More information on meals, market tour and fruit tasting:
Sent a request, a message or call: