SkyKitchen
Enrique Palacios 470, Door No. 701
Miraflores, Lima
15074 Lima – Perú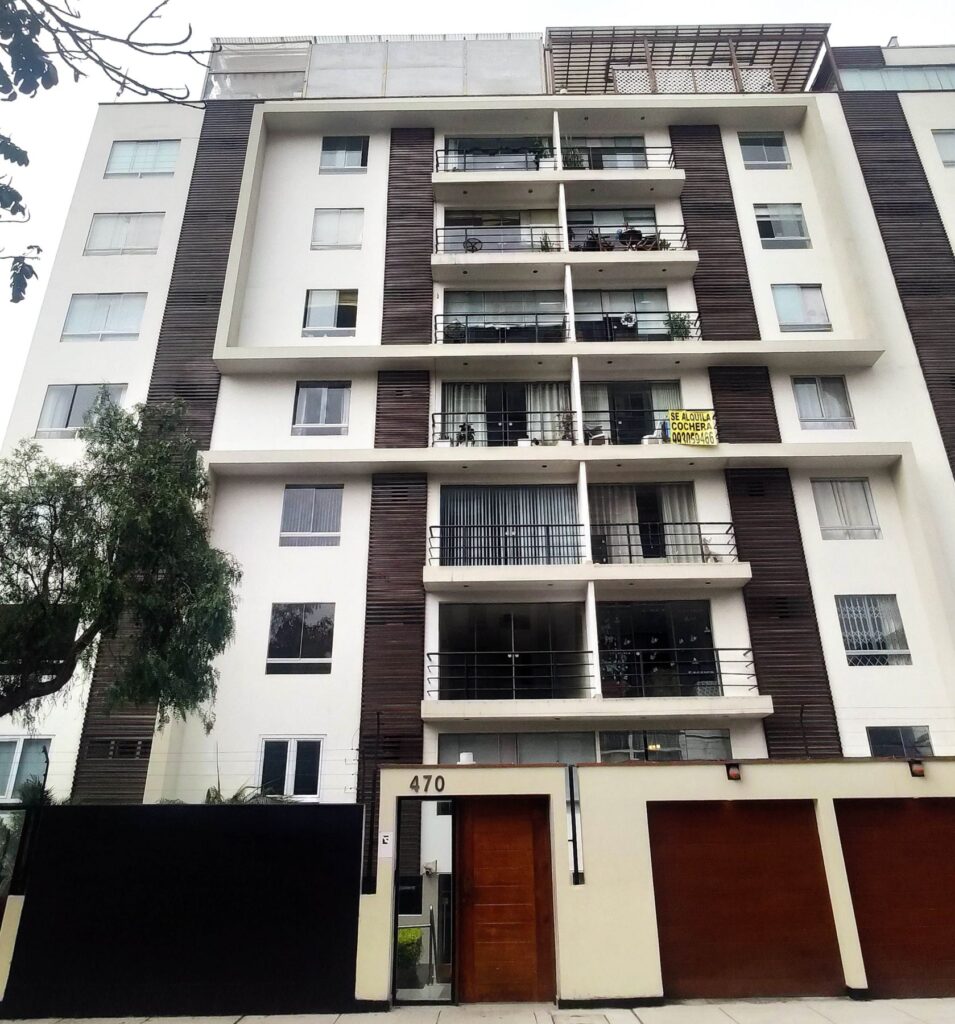 Use the following Google maps link to locate us:
https://goo.gl/maps/h4jXJ2fMDMz
Tip:
If you use a Taxi App or a Maps App, it's best to enter 'SkyKitchen' into the search bar instead of the actual address. In case of a market tour enter 'Mercado 1 Surquillo'. The most common apps in Lima are Uber, Cabify, and Didi. If you're in Miraflores there's a good chance that you are in walking distance.
At the door:
Note that we are in the private home of the SkyKitchen founders, a residential building and cannot put a 'SkyKitchen' sign at the entrance.
Ring the bell for the doorman (portero) and say 'SkyKitchen'. He will let you in and call us to let us know you're there. Take the elevator to the 7th floor,  turn right, and ring at first door on the right n° 701.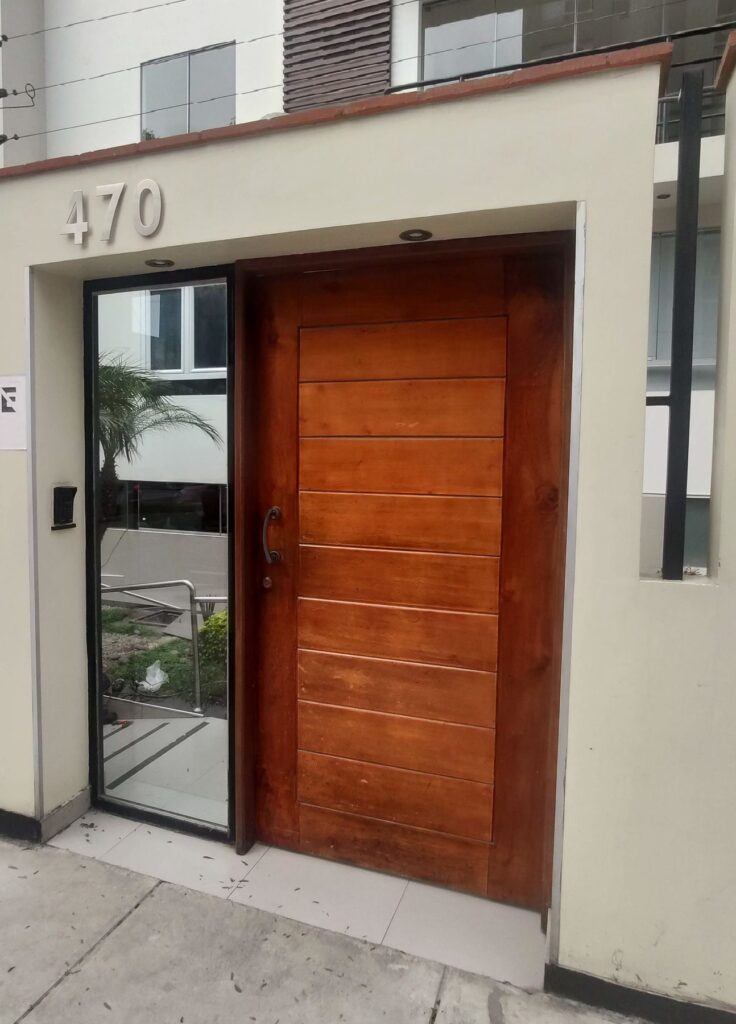 Sent a request, a message or call: